I have created a digital portfolio that demonstrates a range of art styles and techniques using an everyday object. So you can see a broader scope of my work I have prepared 5 analogue, 5 digital and 5 photographic examples. Each of my images contain a hat in some form; from a formal top hat to a casual snapback.  
There are hundreds of different styles of hats. To give my portfolio a clear focus, I narrowed down the choice to five distinct styles. My chosen hats include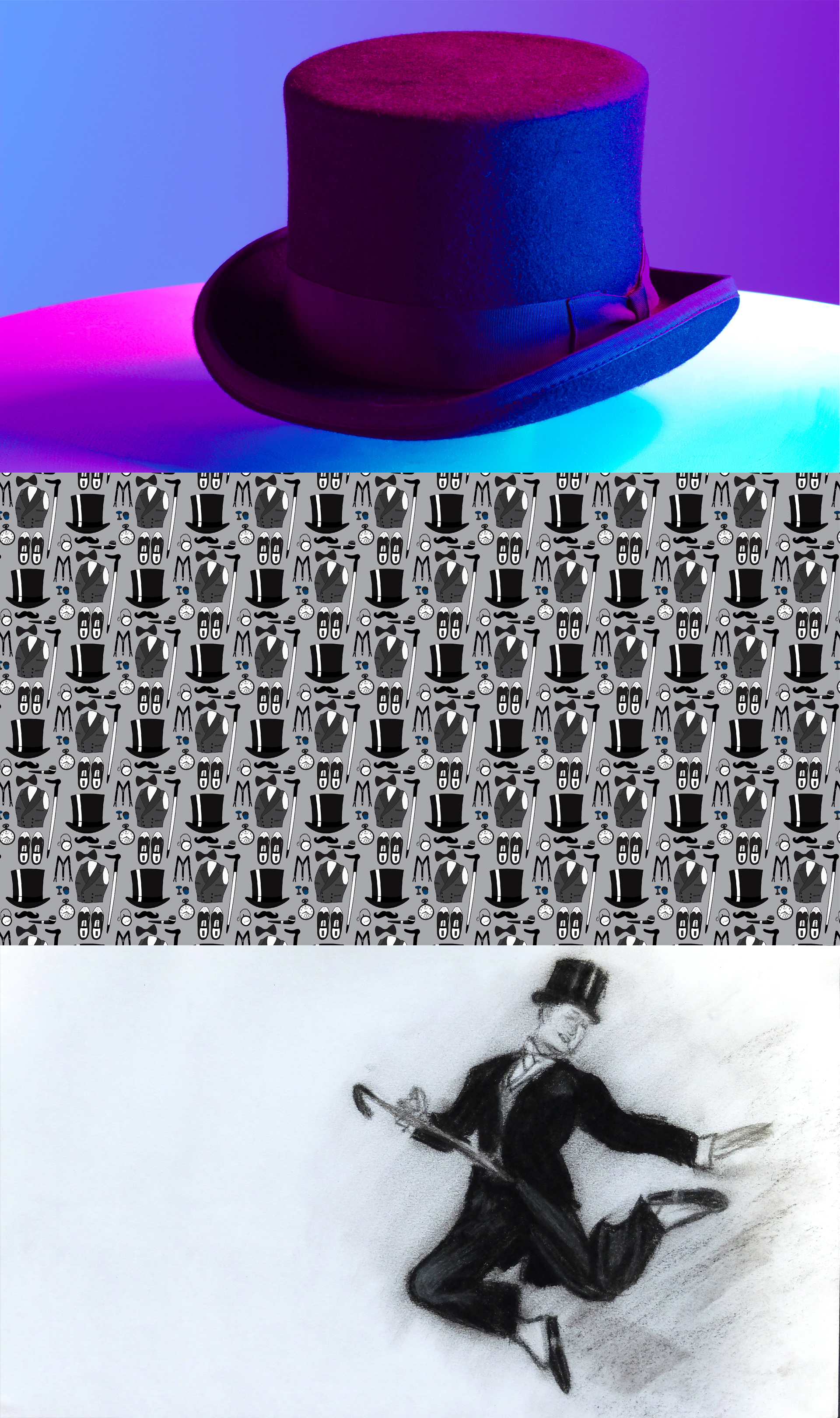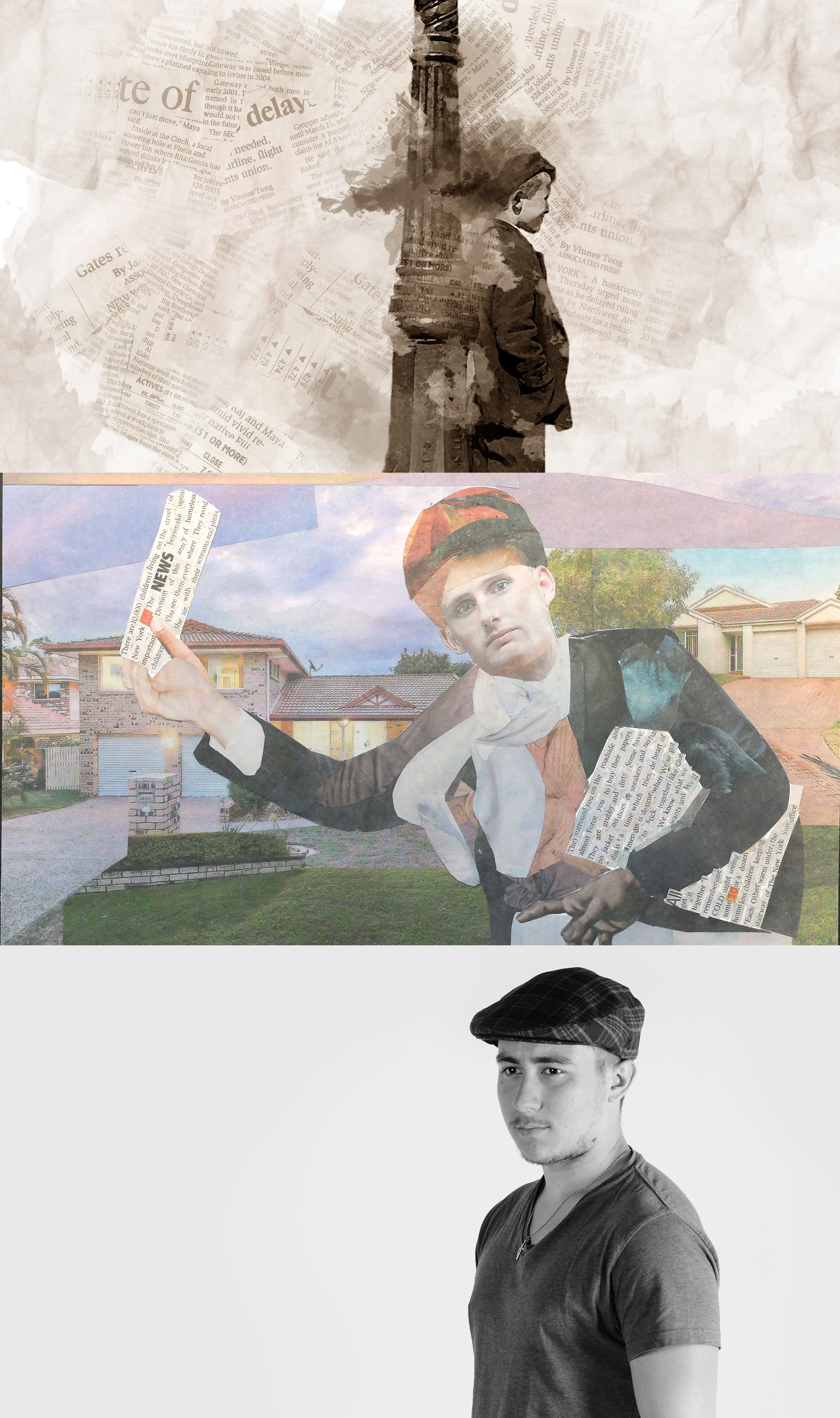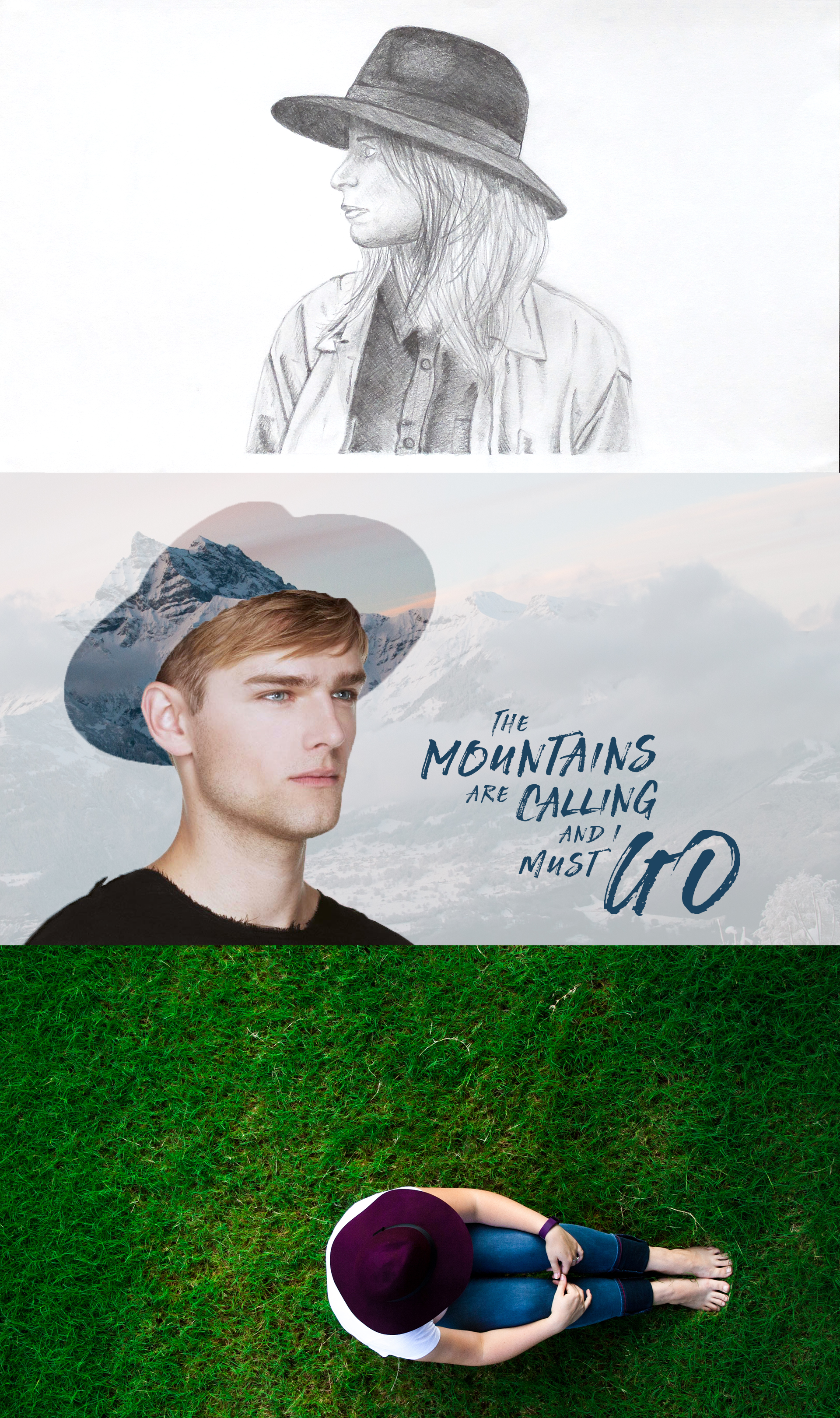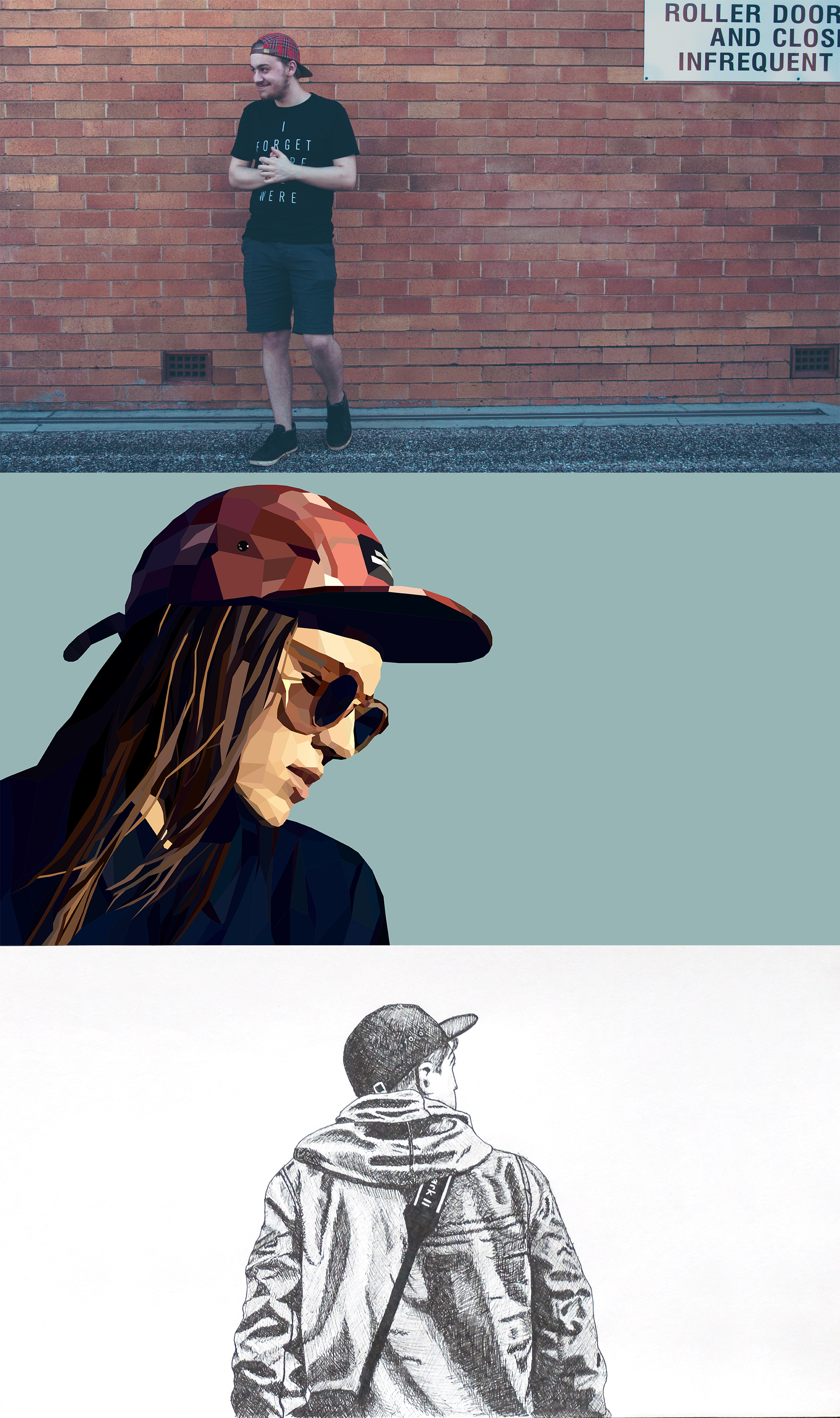 Feel free to let me know what you think in the comments below and if you like it, don't forget to show your love by clicking that thumbs up button just there!